The station that plays, the decades you love!
XLR Radio was born on 24th June 2017, with a launch at 3pm on that day from its head office studios in Kent with all the owners in attendance.
We aim to bring to you music from the Decades you like to hear 24 hours a day seven days a week. With the latest news from Radio News Hub at least every 2 hours every day and night.
Our dedicated owners and presenters who are unpaid volunteers will bring to you great choices in music through live and syndicated shows every day throughout the year.
We hope that you will enjoy the musical sounds of our station and will recommend family and friends to listen and join us.
In November 2020 we were delighted to be included and had a half page write up in the "Costa Cálida Chronicle"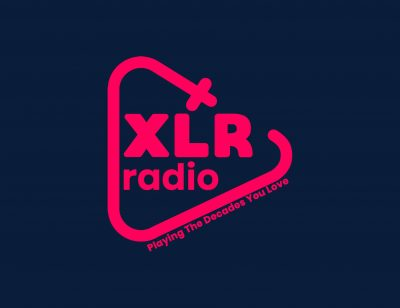 We are now a few years on from Launch day and we have lost and gained a few presenters and lost a few owners but we remain going strength to strength, We Are a Global Community Internet Radio Station Playing The Decades You Love. We hope you enjoy your time with us and hope you will stick around and keep coming back to us!
XLR Radio is available on our Alexa Skill
THE TRUE HUB OF XLR RADIO
The XLR Radio website (which you're on right now) is the true hub of operations. Keeping you up to date with the latest news, recently played tracks and live schedules. 
ABAILABLE ON MANY APPS ONLINE
Stay locked in at home for longer with our brand NEW Alexa skills available NOW